Automatic Shrink Film Packaging Machine
(TPG 50)
---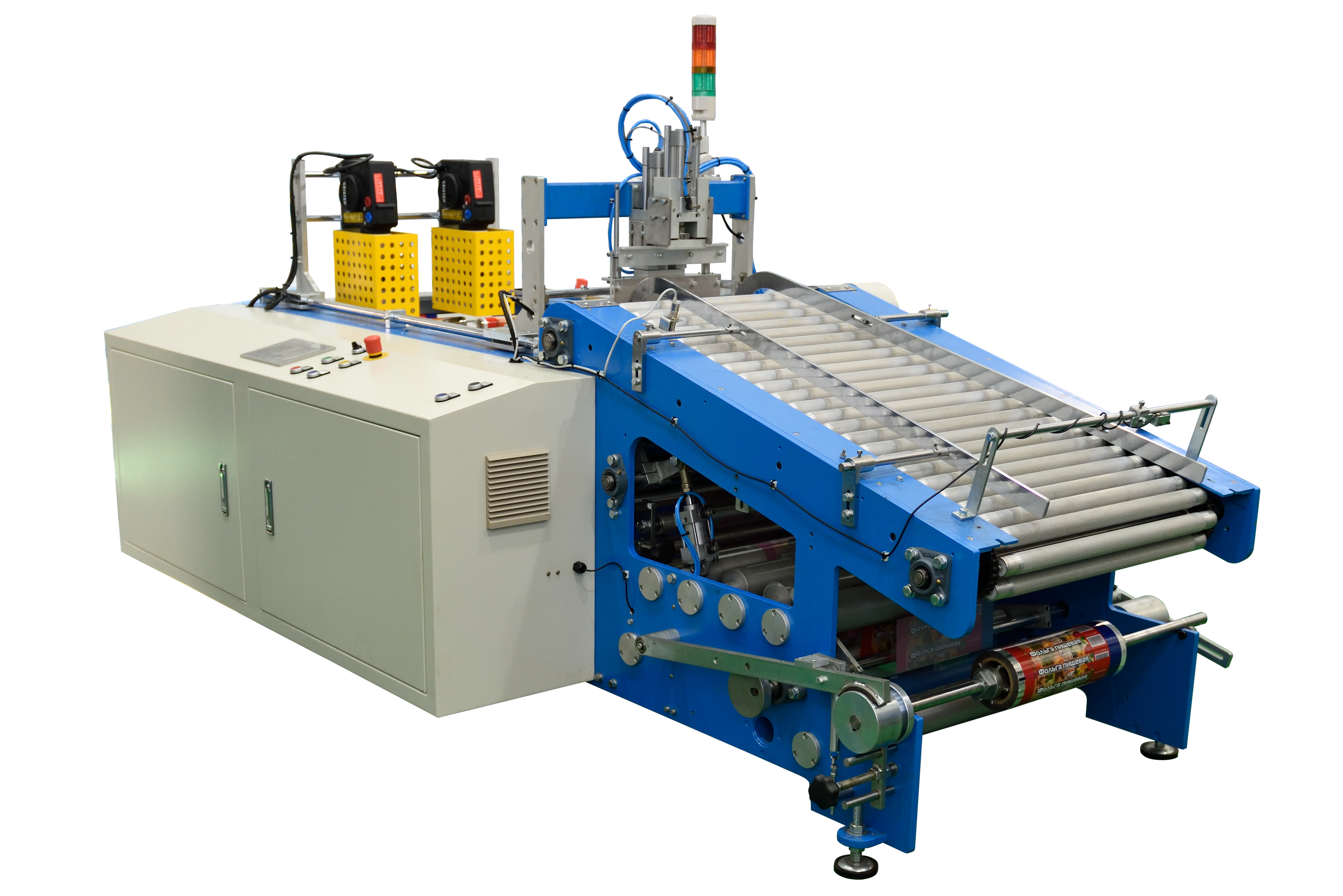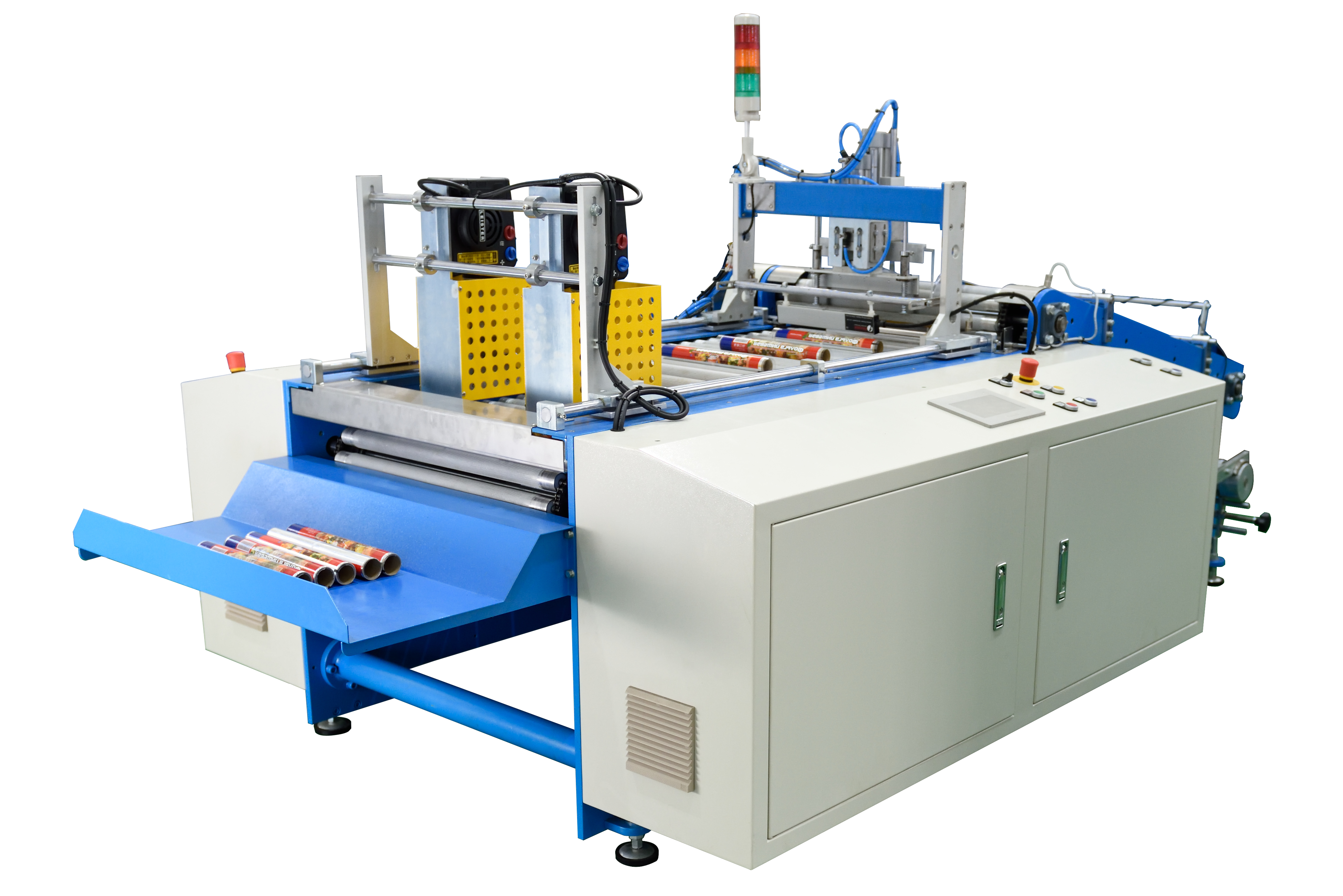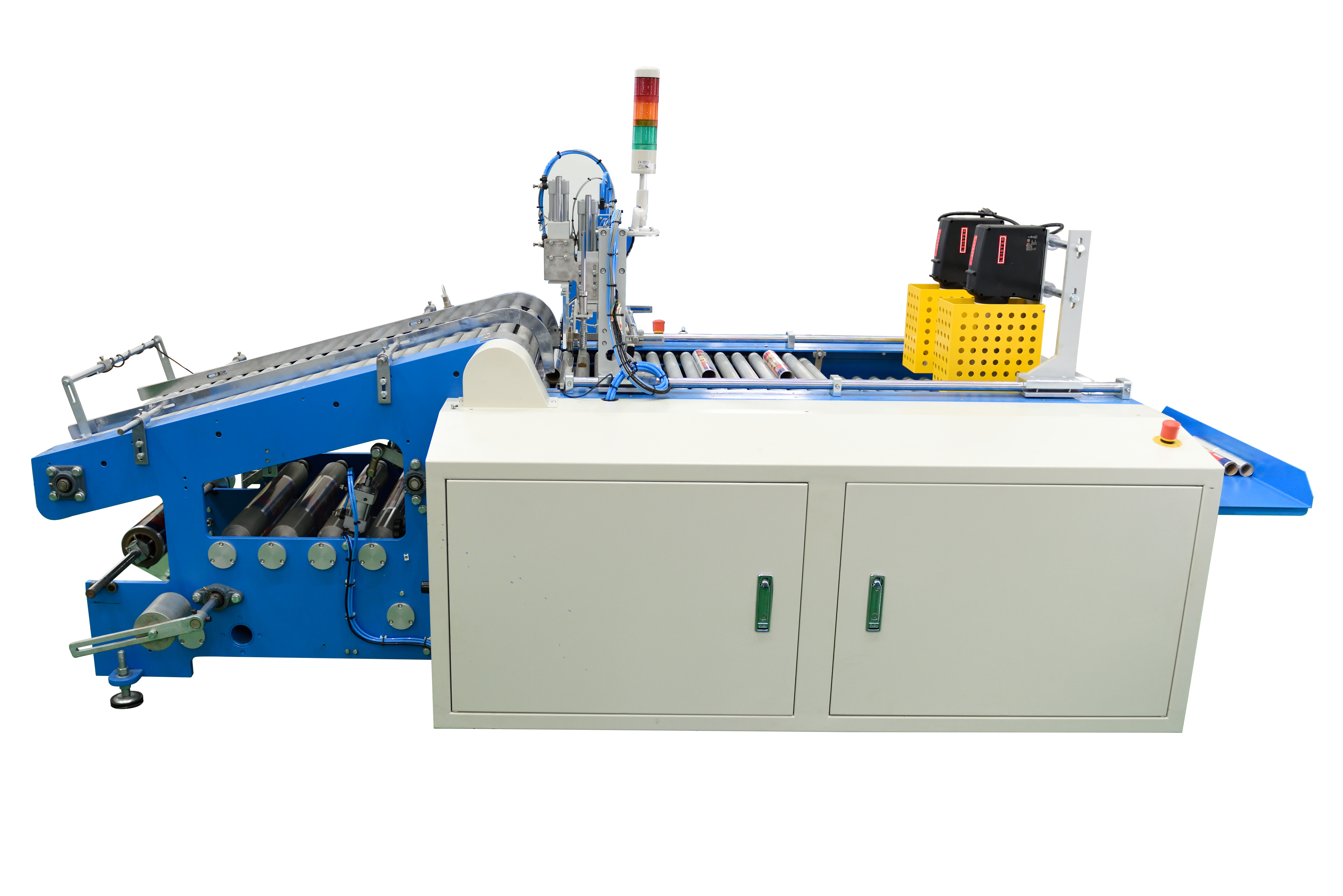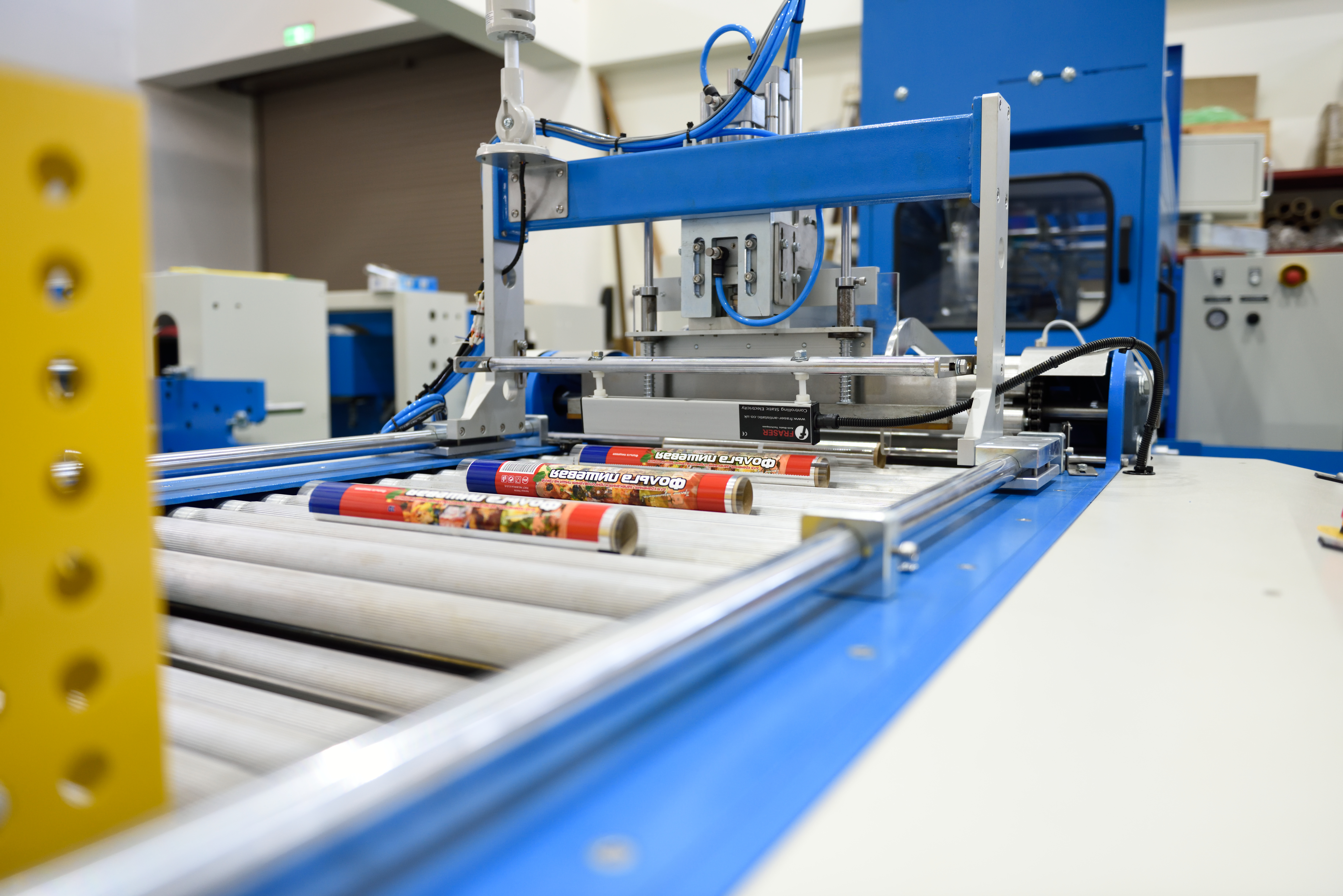 | | |
| --- | --- |
| | |
| Hot-air system | labelling system |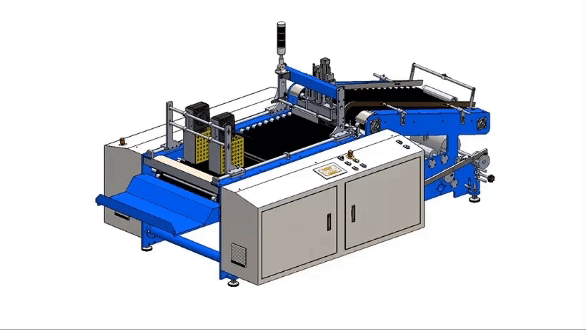 ---
DESCRIPTION
Model TPG50, the automatic shrink film packaging machine.
A special design for wrap roll products.
It can be connected to the back side of rewinding machine as an automatic production line.
You can not only make your product refined and protected,
but also arrange manpower more effectively.
TPG50 is carried 3 conveyors as 3 work areas.
It uses conveyors to deliver products to the processing area.
You can choose automatic feeding of the material,or feed by detected sensor.
As shrinkable films, BOPP, PVC and PE can be used on TPG50.
The length of over wrapping film can be set manually or detected by the mark sensor.
For packing decoration, you can use printed film;
or, equip with a label paper device. The device will insert a piece of label before shrinking.
The label will be wrapped inside the film, makes your product eye-catching.
The last step, electrostatic device and thermal-wind will perfectly pack your products!
Welcome to consult machine with us, we will at your service.
---
SPECIFICATIONS
| | |
| --- | --- |
| Type of film | Shrink film |
| Shrink film inner core diameter | 3" (76mm) |
| Shrink film width | 305 - 505 mm |
| Shrink film thickness | 20 micron |
| Shrink film outer diameter | 300 mm |
| Outer wrapping film length | 170 - 185 mm |
| Semi-finished product outer diameter | 30 - 45 mm |
| Semi-finished product width | 300 - 470 mm (Max.) |
| Mechanical productivity | 20 rolls/min. (Max.) |
| Installed power | 7 KW |
| Power supply | 220V, 50Hz, 3ph |
| Dimensions L x W x H | 2800 x 1950 x 1800 mm |
| Net weight | 2500 kg |
---